Solidarity:
Crossed views
We are pleased to invite you to take part in several screenings and debates on the phenomenon of solidarity in the presence of historians, witnesses from the past and activists from associations. We will listen to the answers of the past to question our "living together" today.
Should art be committed?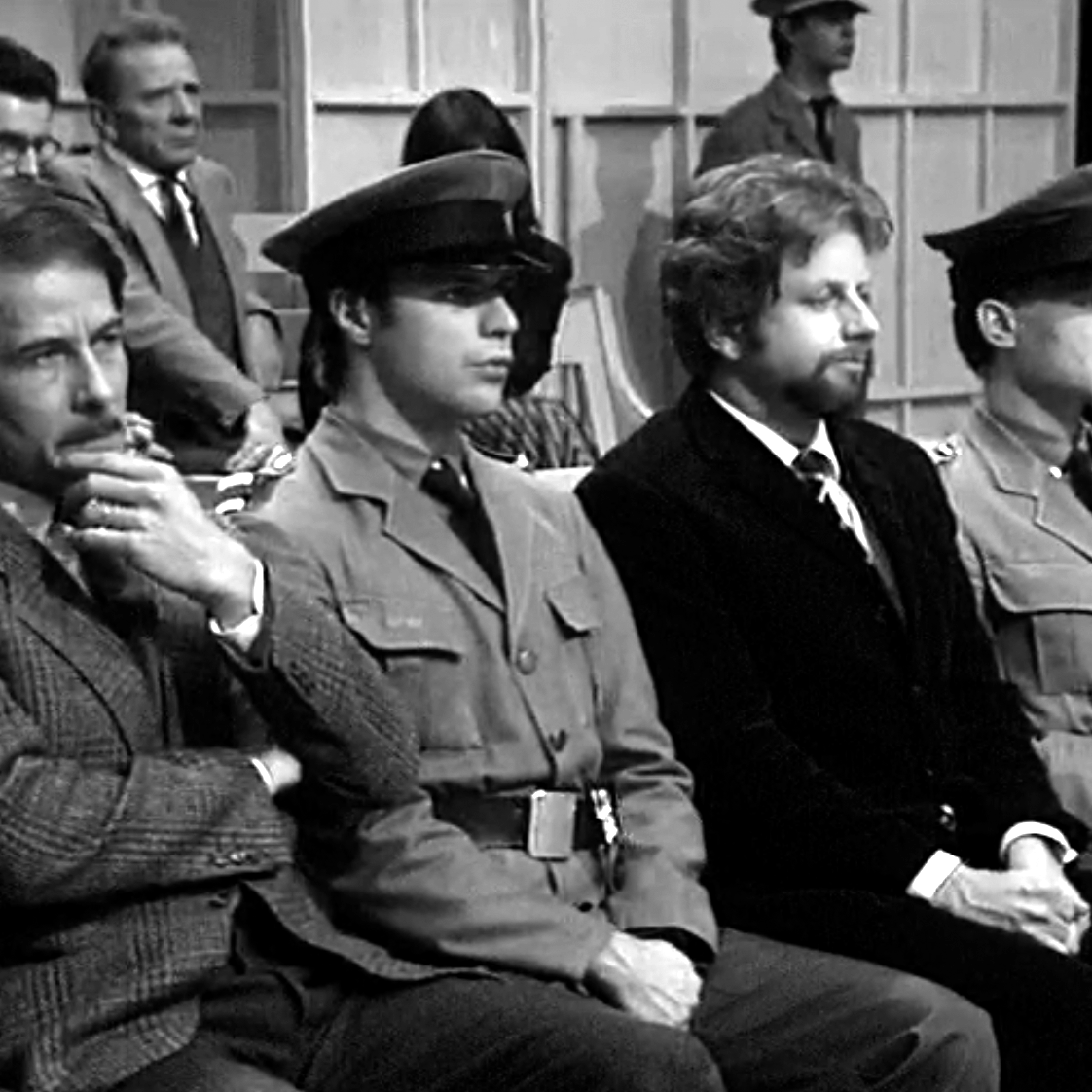 Thursday 14 December 2023
18h00 → Cinélux
Keeping abreast of current events, supporting victims of repression, defending the right to freedom of expression and opinion: are artists shaping social consciousness? Are they still vectors of social or political change?
Trial in Prague, pièce de théâtre filmée, AIDA et TSR (Zone Bleue), 1980, 70′.
Winner of the International Film and Press festival in Strasbourg, 1981.

Martyring your body for greater solidarity?
Wednesday 15 November 2023
18h00 → Cinélux
Resisting injustice, denouncing violence or demanding civil rights by going without food carries a moral message: does the suffering inflicted on one's own body call others to action?
Hunger, Historical drama, Steve McQueen, United Kingdom, Ireland, 2008.
What is the point of solidarity ?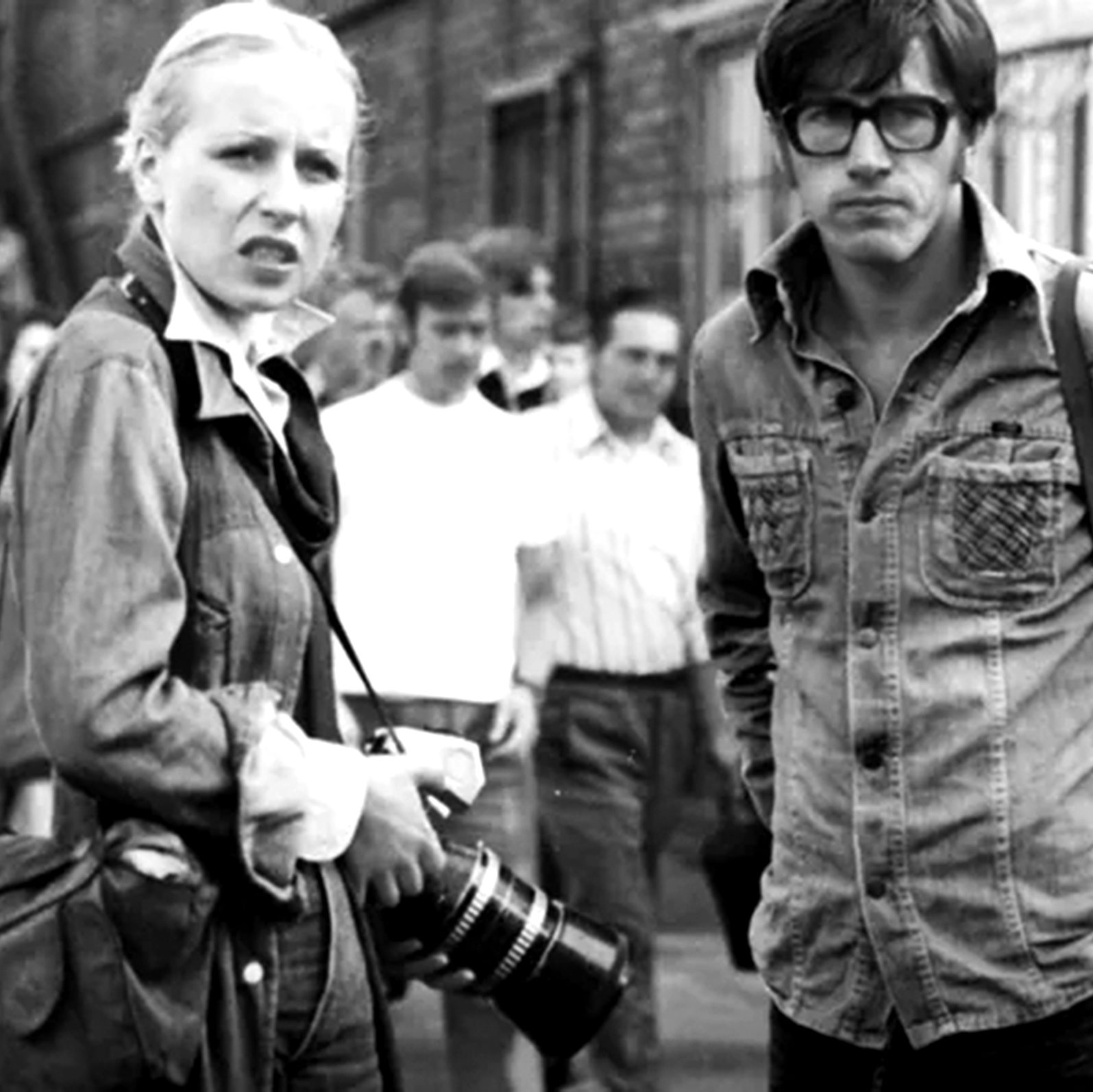 Thursday 19 October 2023
18h00 → Cinélux
Instrumentalization of values, confiscation of memory by an ideological power that destroys social ties: how can we remain true to ourselves and rediscover our sense of duty to the community to which we are linked?
The Man of Iron (Człowiek z żelaza), Historical drama, Andrzej Wajda. Poland, 1981, 153'. Palme d'Or at the Cannes Film Festival and nominated for an Oscar.

Do humanitarians really show solidarity?
Wednesday 31 May 2023
18h00 → Cinélux
People's mistrust, the rigidity of administrative rules, the inertia of international organisations or a feeling of powerlessness that clashes with the impulse of solidarity raises a question: How can we not give up the cause of others?
A Perfect Day (Un jour comme un autre) comedy-drama by Fernando León de Aranoa, based on the novel Dejarse Llover by Paula Farias, Spain, 2015, 106', VOSTF